Commercial
Ecas4-Anolyte

– Safe and clean water for commercial and industrial applications
Health
Ecas4-Anolyte

– A highly efficient, non-toxic disinfection solution that eliminates both pathogens and biofilm
Food Processing
Australian Organic certified

– Ecas4-Anyolyte is suitable for use in the organic food industry

Food Processing
Ecas4-Anolyte

– An effective and natural approach to improving environmental health and reducing food spoilage
ABOUT
Ecas4-Anolyte
The Ecas4-Anolyte is a safe, ecological, water and surface disinfectant suitable for water reticulation systems and infection protection within a wide range of applications.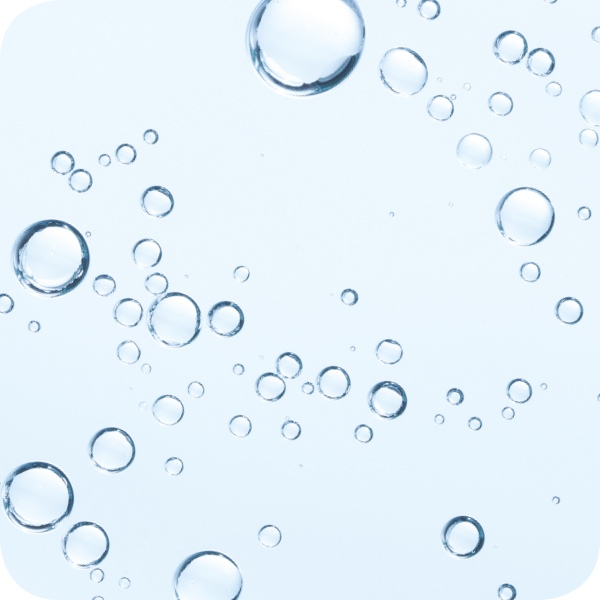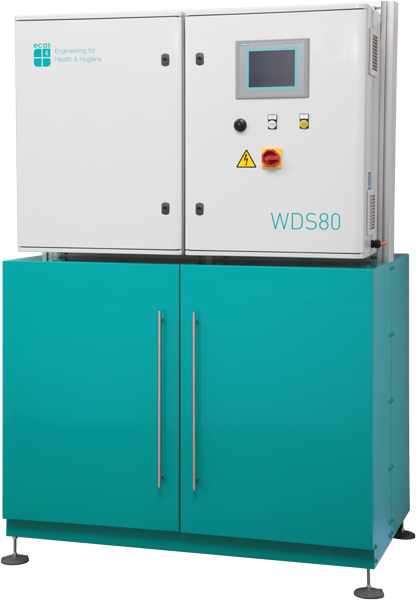 Technology
Ecas4 WDS
Ecas4-Anolyte production is entirely automatised by means of an electrolytic procedure. The Ecas4 apparatus is based on the Membrane Electrolytic Reactor system with four chambers.
The Ecas4-Anolyte solution has a minimum content of chlorine, a high redox power and is genuinely pH neutral and non‑corroding due to our unique patented 4-chamber system.
Technology
The Ecas4 Advantage
Common disinfection methods do not offer long-lasting protection because they are not capable of eliminating the habitat of both Legionella bacteria and other dangerous pathogenic agents, namely the biofilm. This is an ever present risk in piping systems.
The Ecas4-Anolyte disinfection system measures and injects a minimal dose of Ecas4-Anolyte disinfecting agent into the water pipes. Suitable for hot, warm and cold water.
pH Neutral
More effective than ozone or chlorination
Non-Toxic
Reaches industry disinfection standards
Ecas4 technology has a wide range of applications for both domestic and industrial water treatment and surface disinfection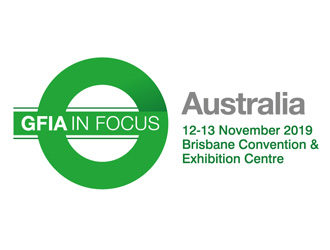 Ecas4 will be exhibiting at GFIA in Focus Australia, Brisbane Convention and Exhibition Centre: November 12-13, 2019
read more