Ecas4 Australia is an Australian owned and operated company, providing innovative and environmentally friendly sanitisation solutions.
Ecas4 Australia was founded in 2013 by its director, following the unfortunate death of a friend from an infection caught in hospital.
Our journey began by proposing systems for the production of hypochlorous acid, a natural and powerful disinfectant that can be dosed in the water of hospitals and aged care facilities, to eliminate pathogens such as Legionella, Pseudomonas Aeruginosa, and Staphylococcus Aureous.
The original approach allowed producing the Ecas4-Anolyte, a highly effective, genuinely pH neutral, metastable disinfectant.
Over the last few years, Ecas4 Australia has developed new technologies, which have made it possible to address a wider market, providing Customers with systems for disinfecting not only water but also surfaces.
Ecas4® technology is now able to challenge all current disinfection systems in the health and hygiene sectors.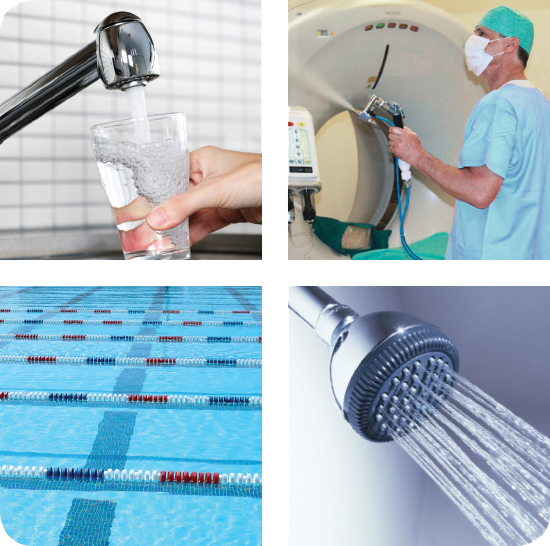 Current Ecas4 technologies / products
WDS/Anolyte: the original approach for the on-site production of a concentrated solution, to be dosed according to your needs.
eBooster™: the new in-line approach for water treatment - No chemicals, no dosing, minimal maintenance requirements. WaterMark™ certified.
Anogard™: our Hospital-grade disinfectant, certified organic & Halal, and non-corrosive*; available in different pack sizes (100mL, 500mL, 1L, 5L).
Ospré™: our cosmetic sanitizer, gentle on the skin (coming soon).
---
*according to Boeing (BSS7434) and Airbus (AMS 1452C) requirements: Chemical compatibility of cleaning products and interior parts/materials of commercial transport aircraft.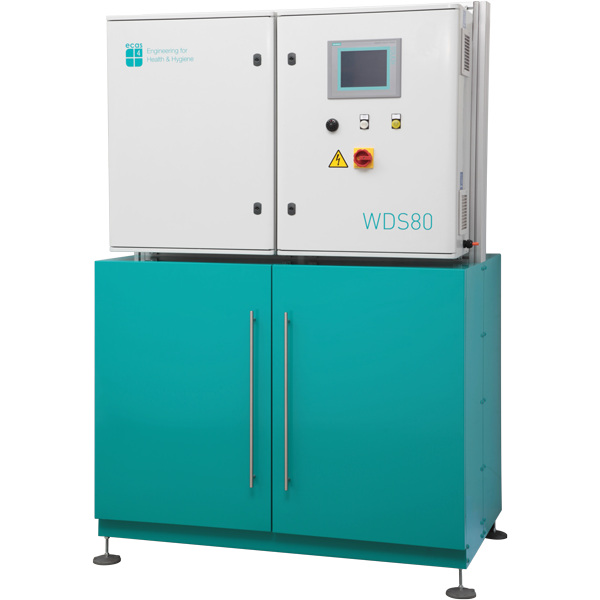 WDS
Safe, ecological, water sanitisation systems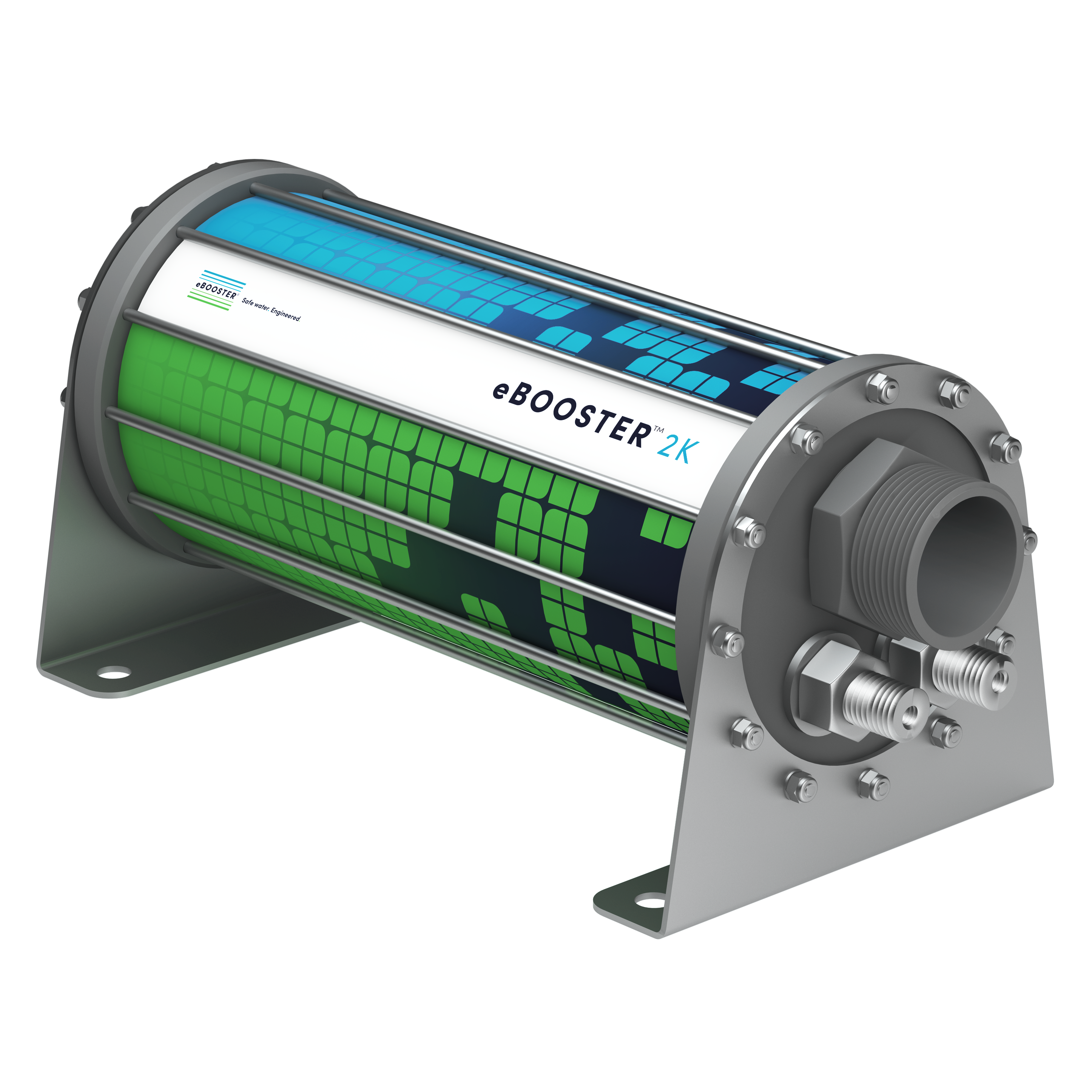 eBooster
Inline water disinfection treatment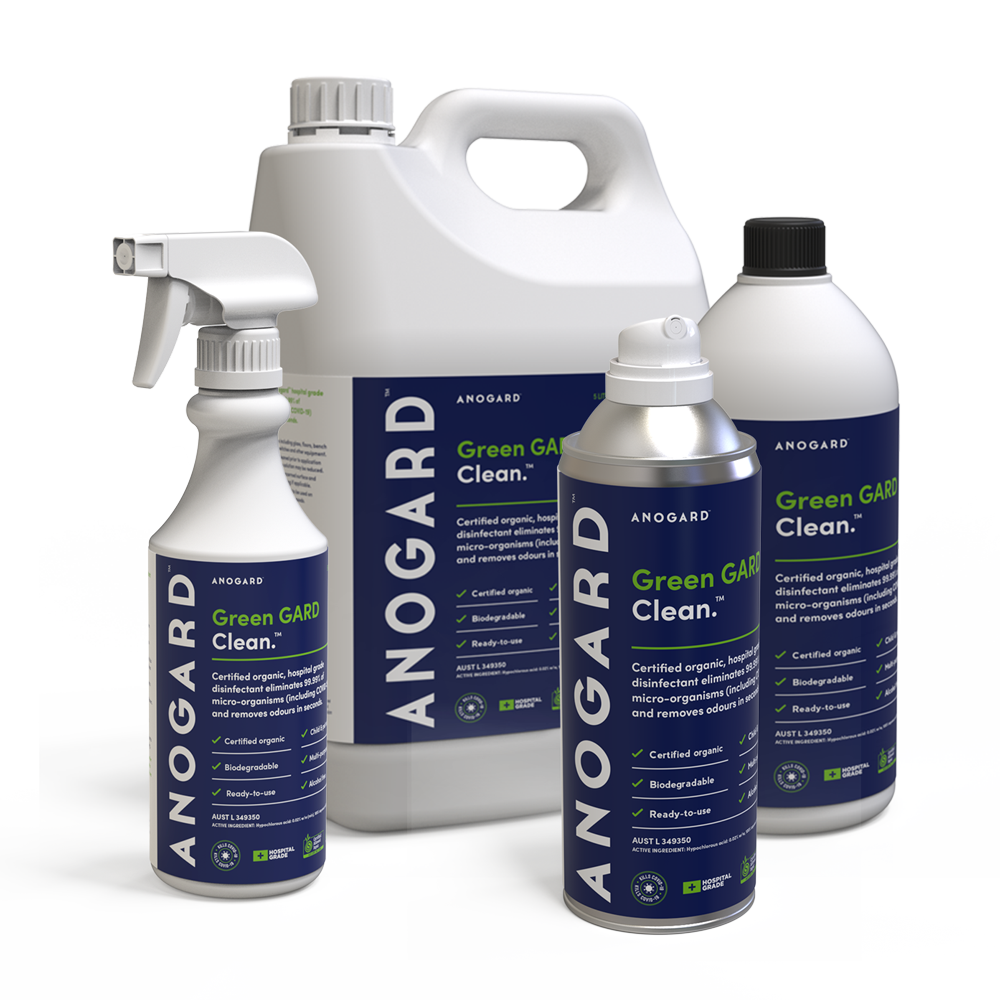 Anogard
Hospital-grade disinfectant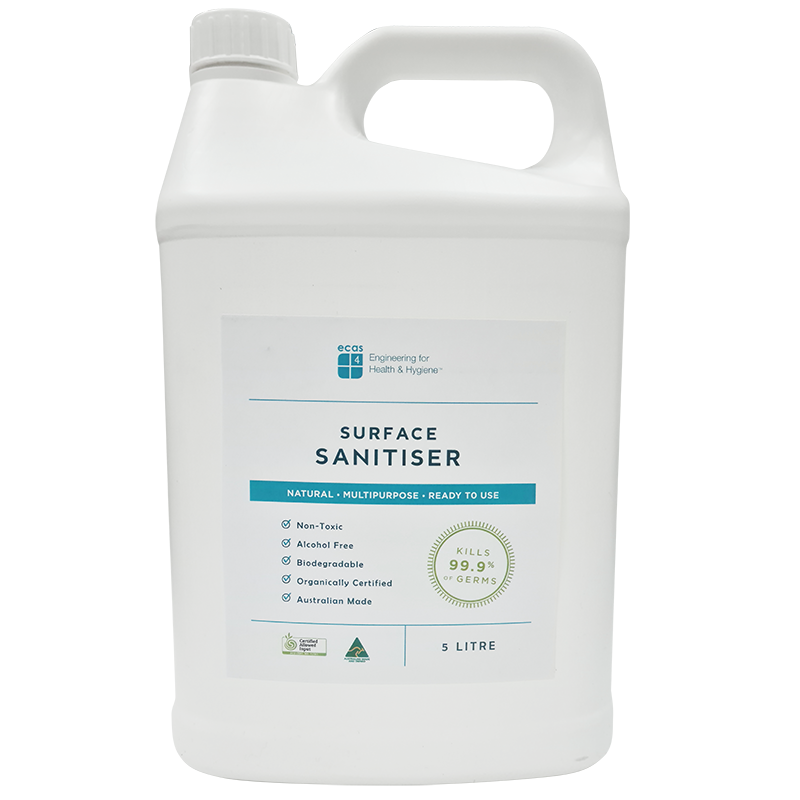 Anolyte
Broad-spectrum sanitiser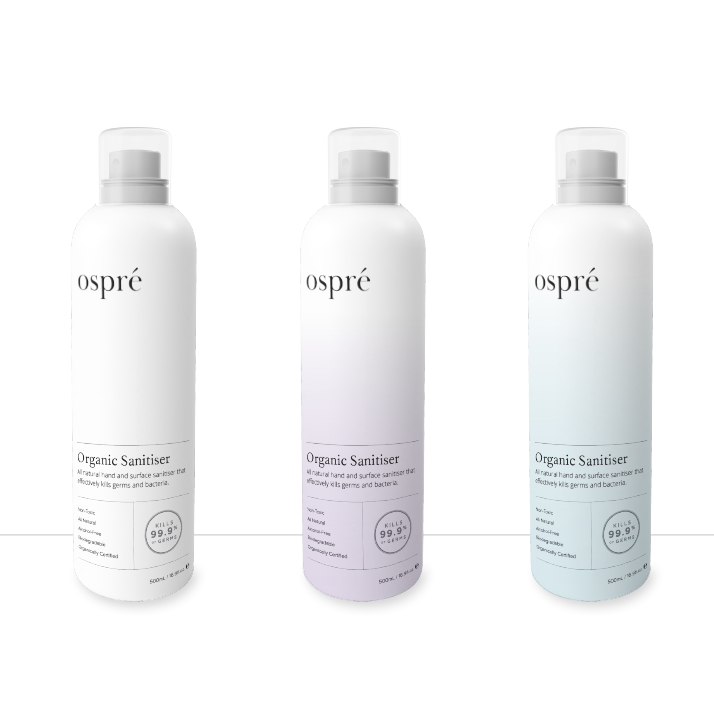 Ospré
Cosmetic sanitizer, gentle on the skin
Ecas4 technology has a wide range of applications for both domestic and industrial water treatment and surface disinfection